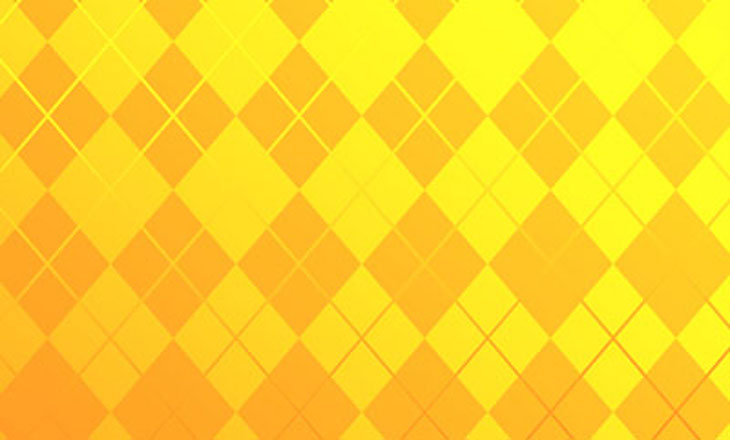 Facebook Post and Win
Answer our question of the day and be entered into our weekly drawing to WIN a $50 Shoptauqua Gift Card!
See what kind of deal you can get this season! We offer holiday loan specials and more. Check back when you can — or contact us for more info.
Good financial habits are best taught early — and they're easy to learn when they're fun. Check out the perks of being a young GCFCU member.
See Our Vehicles and Houses for Sale
Get a great deal on your next vehicle or home from your local credit union. See what's available and place a bid today!