Get Paid to Bank Down the Road
With Kasasa®, we reward you just for keeping your money here at Greater Chautauqua.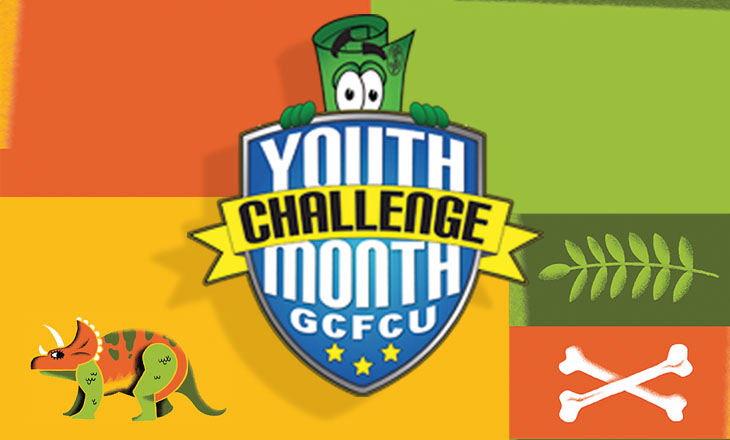 Youth Month Participants - Watch for Billy's Auction in your email!
Thank you to everyone who took the Youth Month Challenge in April for achance to WIN over $2,000 in PRIZES! GOOD LUCK
Let GCFCU help save you money with our 1% off Spring Loan Promotion. Challenge us to Beat Your Rate. And, more!
Good financial habits are best taught early — and they're easy to learn when they're fun. Check out the perks of being a young GCFCU member.
See Our Vehicles and Houses for Sale
Get a great deal on your next vehicle or home from your local credit union. See what's available and place a bid today!